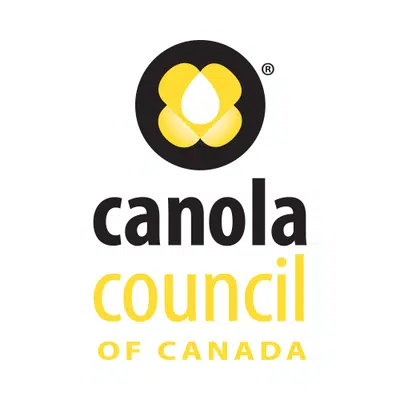 The organization—which represents growers, processors, life science companies and exporters—will make do with $5.2 million next year; well below the 2017 core budget of $8.7 million.
The cuts follow a major review of operations by Council members. Some privately complained about service duplication, especially in the agronomy and promotion areas. Richardson pulled its funding at the start of the year.
Canola Council agronomy specialists will no longer administer canola performance trials, leaving that to a newly formed industry committee.
"The outreach to the producer community will be pulled back somewhat, but not entirely," says Jim Everson, president of the Canola Council of Canada. "It's important that our team have some presence on the ground and be able to see what is happening with the crop and how it is developing during the year."
Everson says the focus will be on high impact events.
"Rather than walking a field with two or three producers, if we can get 50 producers together and some commercial agronomy people to make it a more impactful event, just because of the time and resources we have."
The Canola Council will continue to co-ordinate national research on clubroot, blackleg and stand establishment.
Market promotion of canola oil in established markets, like the United States, Mexico and Japan, is being discontinued. A lot of that work was done by third-party companies contracted by the Canola Council.
"We have our members who are very much involved in marketing already," says Everson. "We will help provide support to them, but let them be the marketers and promoters in those market.
The Canola Council will focus on emerging markets (Vietnam, South Korea and Chile) that have or will soon have reduced tariffs from recent trade agreements.
Everson says market access will continue to be a top priority.
"The work on trade policy that is happening in Ottawa as we develop these trade agreements. There are some market access issues in China, where we need to put some attention and work on a predictable market environment there."
Regulatory issues will remain a core focus for the Canola Council. Examples include neonicitinoids and gene editing.
The organization will also work more extensively with the Canada Grains Council in an effort to reduce costs. One example will be a joint national convention.
(CJWW)