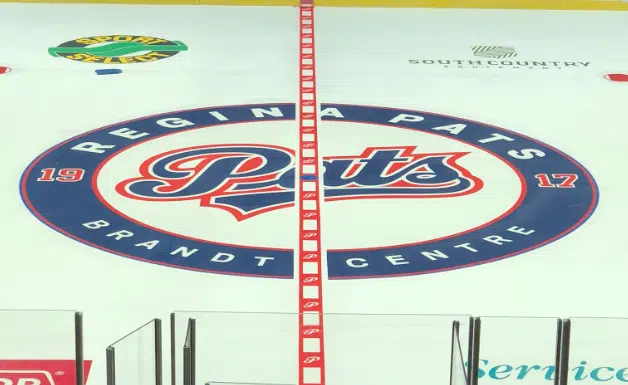 With 10 minutes left in the third, the Regina Pats were up 3-1 and appeared to be on their way to snapping their six game losing streak.
Unfortunately, that wasn't what happened.
Two late goals from the Rebels sent the game to overtime, which solved nothing.
A shootout followed, which saw Brett Davis score the only goal to send the fans at the Enmax Centrium home happy with a 4-3 win.
Red Deer struck first, with Brandon Hagel knocking in his 19th in the first.
Regina didn't take long to answer, as just 42 seconds into the second period, Austin Pratt tapped home a rebound to tie it at one all. The Pats pulled ahead when Sergei Alkhimov ripped one home from the right circle, giving his squad a 2-1 lead after 40.
Things got better in the third, as Scott Mahovlich's fourth on the year put Regina comfortably up 3-1 just over a minute in. The Rebels came on in the backhalf of the second, getting goals from Cameron Hausinger and Alex Morozoff to send it to OT, then a shootout, where Davis scored the deciding goal.
For Coach Dave Struch, it was an improvement for what he saw in Edmonton.
"We played a 60 plus game, I think our game was real consistent."
Struch admitted the little mistakes cost them and for them to win, they have to play a near perfect game.
"I think tonight, if we go back to the games we played on the roads before, the Coast trip and then those three games at home, I think that was more like what we play like."
Regina's tour of Alberta continues Saturday night, as they are in Medicine Hat for a date with the Tigers. Puck drop is at 8:30 PM CT, our coverage of the match from the Gas City begins at 8:05 PM CT on your home for Pats hockey, 620 CKRM.