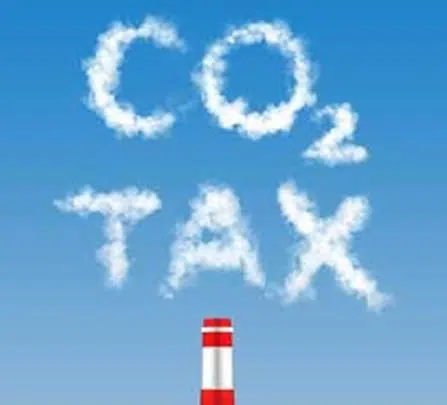 On Monday, the Saskatchewan Court of Appeal has approved all applicants who applied for intervenor status in their reference case against the federal government.
The province is taking the Trudeau government to court over the carbon tax, with their case based on the constitutionality of imposing it on the province.
RELATED
"There's a broad range of intervenors," said Justice Minister Don Morgan, who noted that should make the hearings more interesting and challenging.
Among those accepted include the Attorney Generals of Ontario and New Brunswick, SaskPower and SaskEnergy. The United Conservative Party, currently forming the Official Opposition in the Alberta Legislature, have also been accepted.
"I think it was the right decision to do," said Morgan. "That means all of the arguments being put forward will be heard and determined by the Saskatchewan Court of Appeal."
Saskatchewan's case will be heard on February 13th-14th, 2019, with Ontario's slated for April.