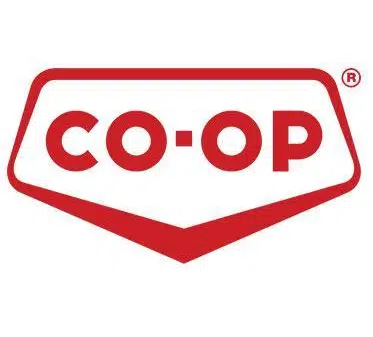 Shockwaves are emaniating through an eastern Saskatchewan town at the closing of a local store.
On Friday evening, Hometown Co-op in Wolseley locked it's doors for the final time, catching many in the town offguard.
"I was gobsmacked," said Mayor Gerald Hill.
About six employees will be impacted by the closure, noted Hill, who also said it's closure is really going to affect them.
"We were a customer of the current lot/the key lock in there. We have no where to get our fuel now, other than the Esso station."
Town council has called for a meeting with the Co-op management team at their headquarters in Broadview for more details on the decision.
The GM of Hometown Co-Op says the store had been losing money for years and this should not come as a surprise.