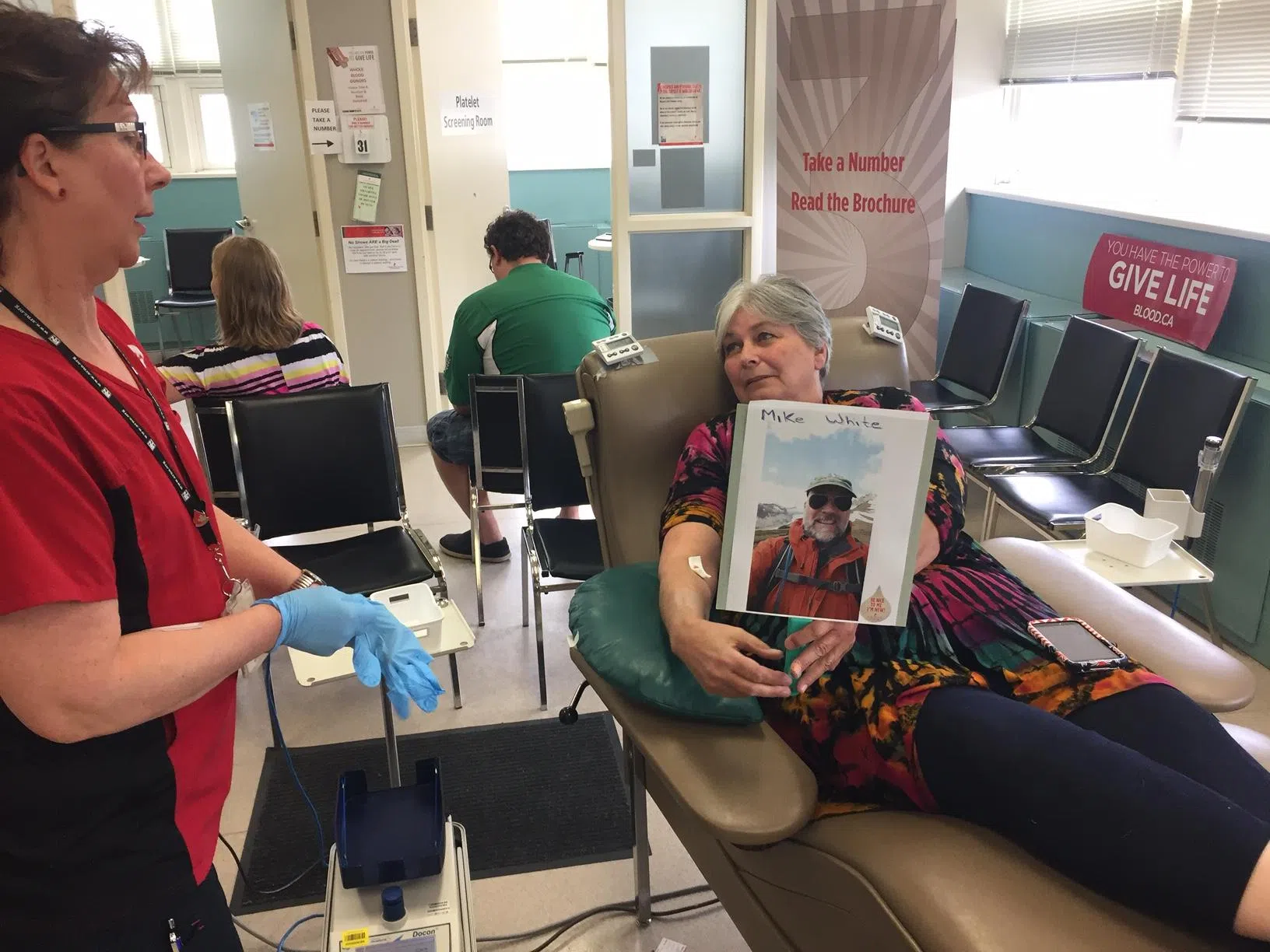 Blood donations are needed in Saskatchewan.
Well over 700 appointments still need to be filled before January 7th, with 285 of them in Regina.
"The need for blood is constant, the need for blood doesn't take a holiday," said Aaron Barlow, Territory Manager in Donor Relations for Canadian Blood Services. "We need to ensure we have regular appointments coming into our centres."
Those appointments will hopefully bring in more people with O negative blood, a type of blood in high demand.
"O negative blood is a universal donor, so their blood can be transfused into all blood types," said Barlow. "In emergency situations, where seconds count, O negative blood is what is often transfused."
Donations of all blood types are welcome. For information on how you can get involved, visit their website or download the Give Blood app on your smartphone.