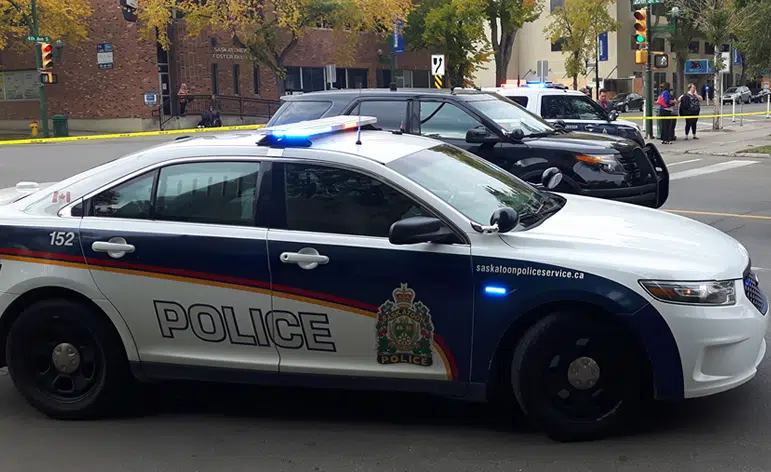 Police in Saskatoon have arrested a Calgary woman, just hours after a Canada wide warrant was issued for her arrest.
25 year old Laetitia Acera was detained Wednesday afternoon, and has 115 charges against her that date back to September of 2018.
Acera will return to Calgary to face charges.
(with files from CJWW)