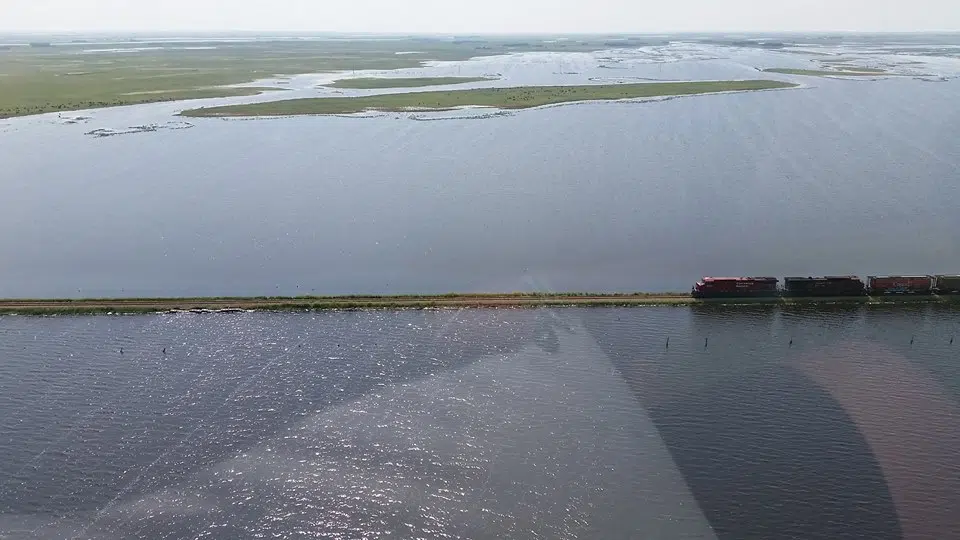 A dry year in 2018 was a great relief for east-central Saskatchewan, specifically for the Quill Lakes.
Constant rain and illegal drainage has caused the Quill Lakes to swell over the year, currently flooding 92 thousand acres of land.
Ian McNichol from the Quill Lakes Watershed Association says the heavy spring runoff caused some worry.
"going through June, July and August, we've seen a decrease in the level of the lake," he said. "But it's more or less maintained over the year, a certain level. And we haven't seen an increase in the fall, like we did last years."
Sooner than later, McNichol notes there needs to be a plan in place to find a solution to the crisis sooner rather than later, as he says they are one bad storm year away from a disaster.