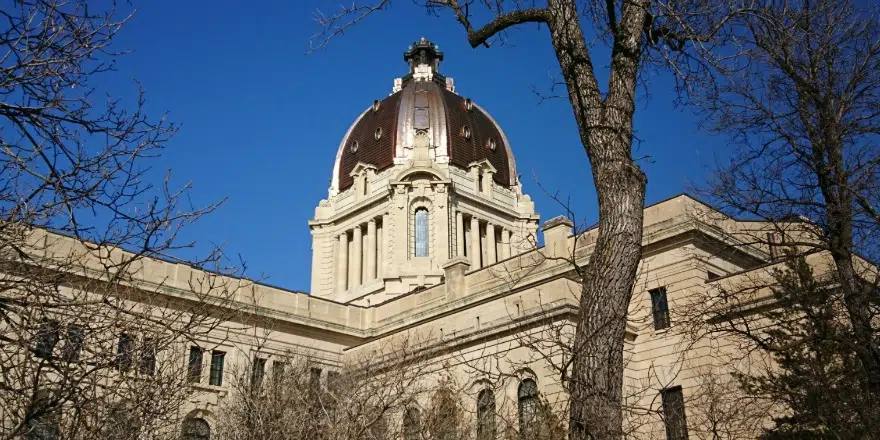 On Monday, Saskatchewan will become the just third province to apologize for their role in the Sixties Scoop.
From the 1950's through to the late 1980's, thousands of Indigenous children were taken from their birth families and placed with non-Indigenous ones.
RELATED
The apology, to be delivered by Premier Scott Moe at the Legislature, will not include compensation, something which the province and the Sixties Scoop Indigenous Survivors of Saskatchewan both agreed upon.
Back in 2015, NDP Premier Greg Selinger apologized for Manitoba's role, while Alberta's NDP government, headed by Rachel Notley, delivered that province's apology last May.