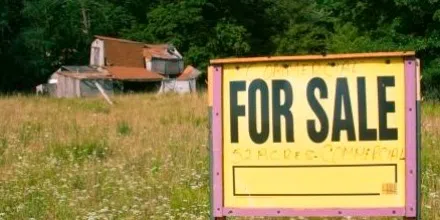 Across Canada, the downtown in the oil and gas sector has hit many hard.
The impact has certainly been felt in Saskatchewan, perhaps no more so than the city of Estevan.
RELATED
"We've been known as the Energy City for a number of decades," said Linda Mack, a realtor with REMAX Blue Chip Realty in the city. "There's just been no news, like federal policy, that have come forward that have made us say 'Hey! This is great for the southeast, great for Estevan, great for Saskatchewan."
As a realtor in town, Mack noticed it's had on her line of work, saying that the downturn is partially responsible for the drop in housing prices.
"The housing prices have decreased about 20-25 percent now, as compared to 2014 before oil prices decreased."
While noting it's not the only sector contributing to the local economy, Mack said it seems to be the one having the biggest impact.
"If things continue the way they are, people have been talking, it's going to be pretty scary."'
Many people, said Mack, feel Western Canada is forgotten about and are hopeful a change in government will bring them more to the forefront of federal policy.