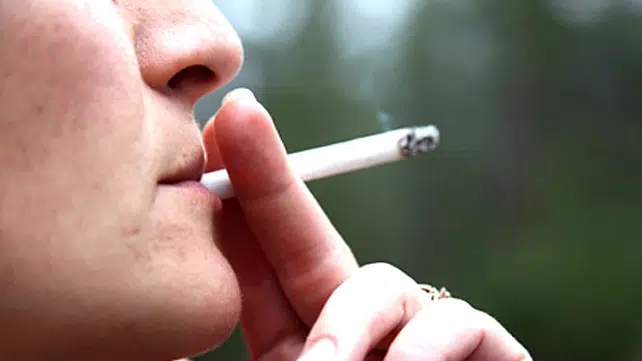 Is it too late to quit smoking?
Donna Pasiechnik says no.
The Canadian Cancer Society spokewoman noted there's plenty of reasons for someone to quit smoking.
If you're really interested in quitting, Pasiechnik recommends making a list of all the reasons why you want to.
"Others it's health or the health of their kids or they want to be a good role model," she said. "There's all kinds of reasons that people have to quit smoking and each is a personal reason."
One of those reasons might be money. With the average pack of cigarettes costing about $17-$20, it can cost quite a bit of money.
But Pasiechnik also notes they have a contest called the First Week Challenge, where people stop smoking for the first week of the month with a chance to win $500.
"We've had several winners from Saskatchewan already within the last year," she said. "Seven days, it's quite doable."
About 30% of cancers are related to tobacco, with tobacco use also being the single most preventable cause of death and disease in the country and province.