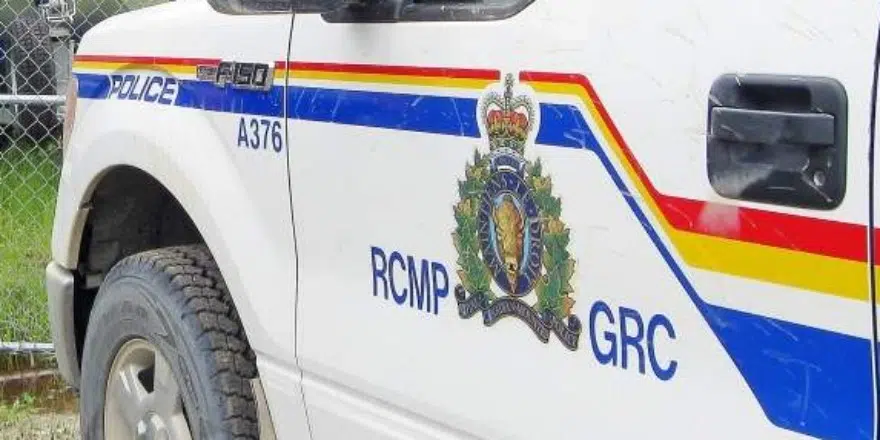 A 24 year old woman has been charged with second degree murder in the death of a man on the Pelican Lake First Nation.
On Monday, Spiritwood RCMP responded to an altercation between a couple in the area. Upon arrival, they found the woman sustained minor injuries, while a 39 year old man, identified as Nathan James Bill, was pronounced dead at the scene. An autopsy of Bill's body is scheduled for Tuesday in Saskatoon.
Donya Hope Lewis was arrested, hospitalized and then released into police custody.
She appeared in court Tuesday and will do so again on February 12th.