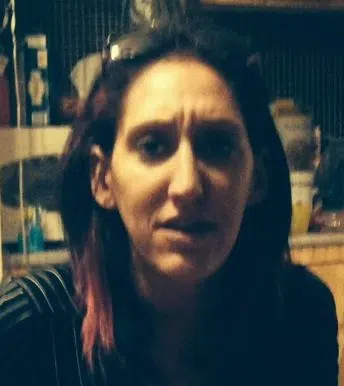 The search for Amanda Michayluk has come to an end.
RCMP say the body of the 34 year old woman was found Friday in a farmer's field accessed by a non maintained grid road, about four kilometres from where she was last seen walking.
Early information suggests Michayluk died of hypothermia and exposure after she tried to walk home early Thursday morning during a snowstorm and got lost heading southbound in deep snow and whiteout conditions.
Michayluk hadn't been since Thursday morning, when she walked away from collecting firewood with her father to seek help for their vehicle that got stuck in the snow.