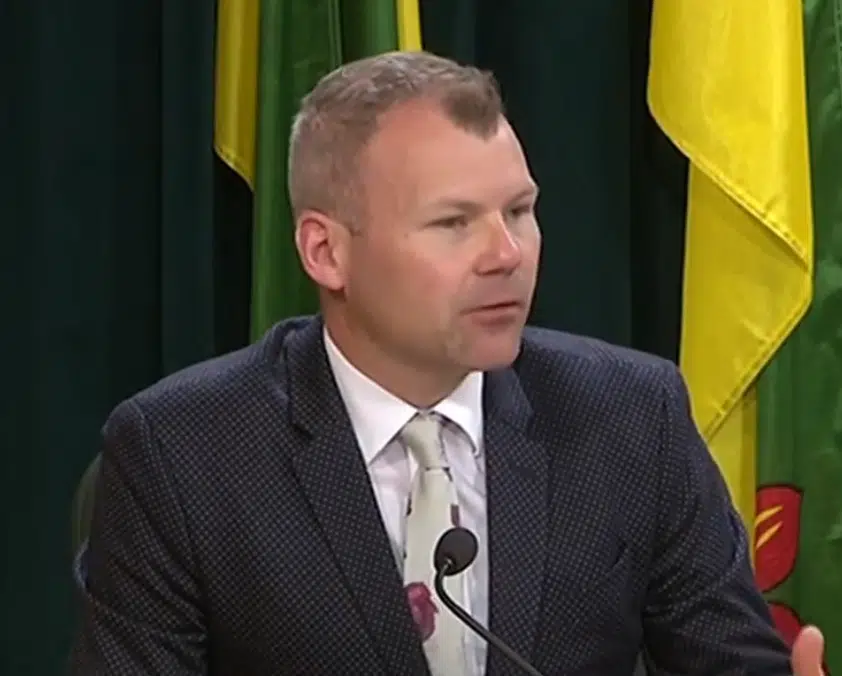 Dustin Duncan continues to speak out against the carbon tax.
This past week, Saskatchewan's Environment Minister questioned why people in the province will be able to claim rebates from the carbon tax in 2019 when filing their 2018 taxes.
He noted a move of this nature just continues to show what it's really all about.
RELATED
"I don't really understand the logic of remitting rebates to individuals across the country before you actually pay the tax. I thought you pay the tax and then the rebate comes from that," he said. "Again, I think it shows that this is not really a climate change plan."
Saskatchewan has been an ardent opponent of the Trudeau government's carbon tax, dating back to Brad Wall's time as Premier. Saskatchewan has launched a constitutional challenge in the Court of Appeal, which is set to be heard next month.
RELATED
While Duncan may not like the tax, there's one part of it he doesn't seem to mind: the rebate cheques, noting if he's get one, he'll probably cash it.
"I suppose I will be," he said. "I actually hadn't thought about it that way."