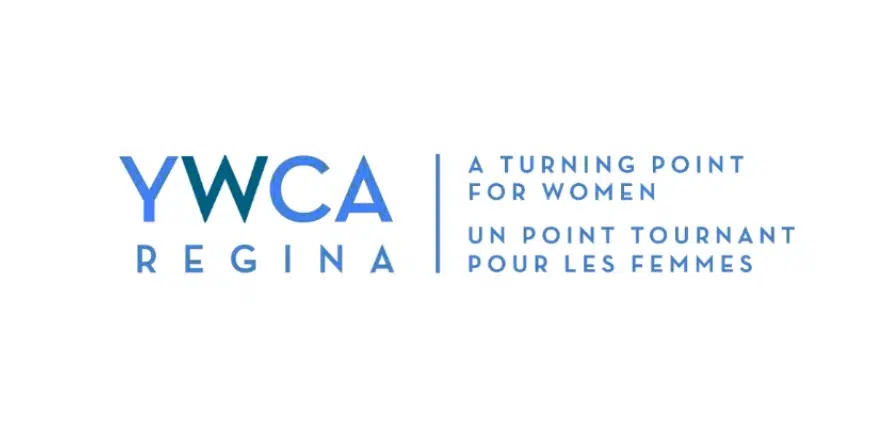 The Regina YWCA is looking at a new development.
The organization is planning to build a new $35 million facility in the Cathedral neighborhood, at the site of the old Victoria School and Lucy Eley Park.
CEO Melissa Coomber-Bendtsen said their research and examination of best practices has shown to them they would be able maintain their current level of shelter beds, while increasing affordable housing unit capacity.
"The real change is about providing access to support systems through working with other community agencies in a more efficient way so folks can have services before crisis."
In addition to services already offered and currently are, Coomber-Bendtson says the planned facility will also feature traditional Indigenous medicine and healing spaces, as well as a harm reduction facility.
Things could be made easier with a gift a free land from the City of Regina. During a recent committee meeting, the idea to gift the YWCA with a $2.1 million land plot passed unanimously. It will now go before council at their next meeting on January 28th.
To Coomber-Bendtsen, this shows them that their services and the facility is very much needed.
"It motivated us to recognize what our plans are and as we move forward, are on the right track to meet some of the issues that the city has seen."