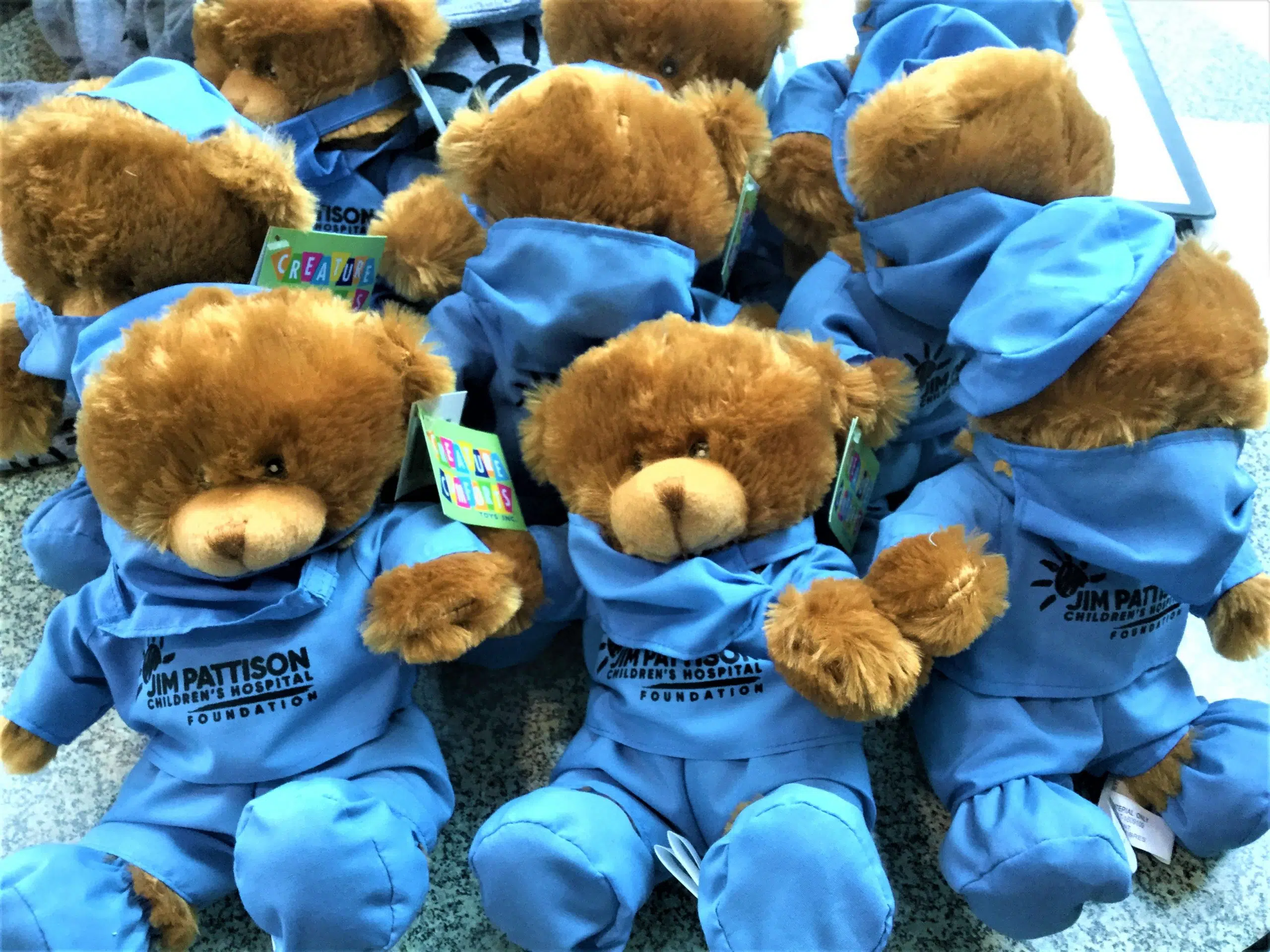 With Radiothon now fully underway at the Jim Pattison Children's Hospital in Saskatoon, some of the true stories of courage and inspiration are beginning to be heard.
Janna Pratt from Regina and her baby daughter Jream are one example of why the new children's hospital is so important to Saskatchewan.
When Jream was born in August of 2018, a brain tumor was discovered.
At only ten days old, Jream underwent a seven hour brain surgery in Saskatoon to remove the tumor, and has now had a total of six surgeries.
Pratt says being able to stay at the children's hospital comfortably with her child can make a world of difference .
"In the old hospital you were given a mat on the floor to sleep beside your child, and it's so exciting now that you get your own room and a double bed right inside the hospital so you can be with your child," Pratt said.
Related:
Donations can be made by calling 306-352-KIDS, or by clicking the link here.