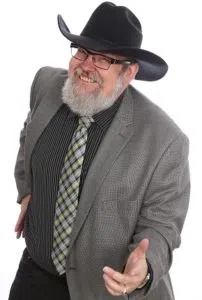 Colin Lovequist
Mon-Fri 1:00p-4:00p

Studio Line:

(306)936-6262 In-Town
(866)767-0620 Toll-Free

E-Mail Colin
Colin Lovequist has got a 1/3 share of the 2017 SCMA On-Air Personality of the Year award and a lifetime of stories to tell. Catch a few of them every day as he brings you #1's at 1 AND Country's Greatest Hits!
Latest From The Lovequist Lounge
No feed items available at this time.